TFB: HOW DO YOU MANAGE TO KEEP STYLISH WITH YOUR BABYBUMP? 

WHAT DESIGNER OR BRAND DO YOU FIND FITS MORE YOUR BABYBUMP?
EJ: To be honest I don't feel very stylish! It hasn't been an easy task finding cute clothes to fit my bump, but I have found a few pieces that I LOVE! These Madewell maternity jeans, these Paige maternity jeans (they are so comfy and don't fit like any other maternity jean I've tried before). I also shop at ASOS a lot for cute tops, sweaters and dresses!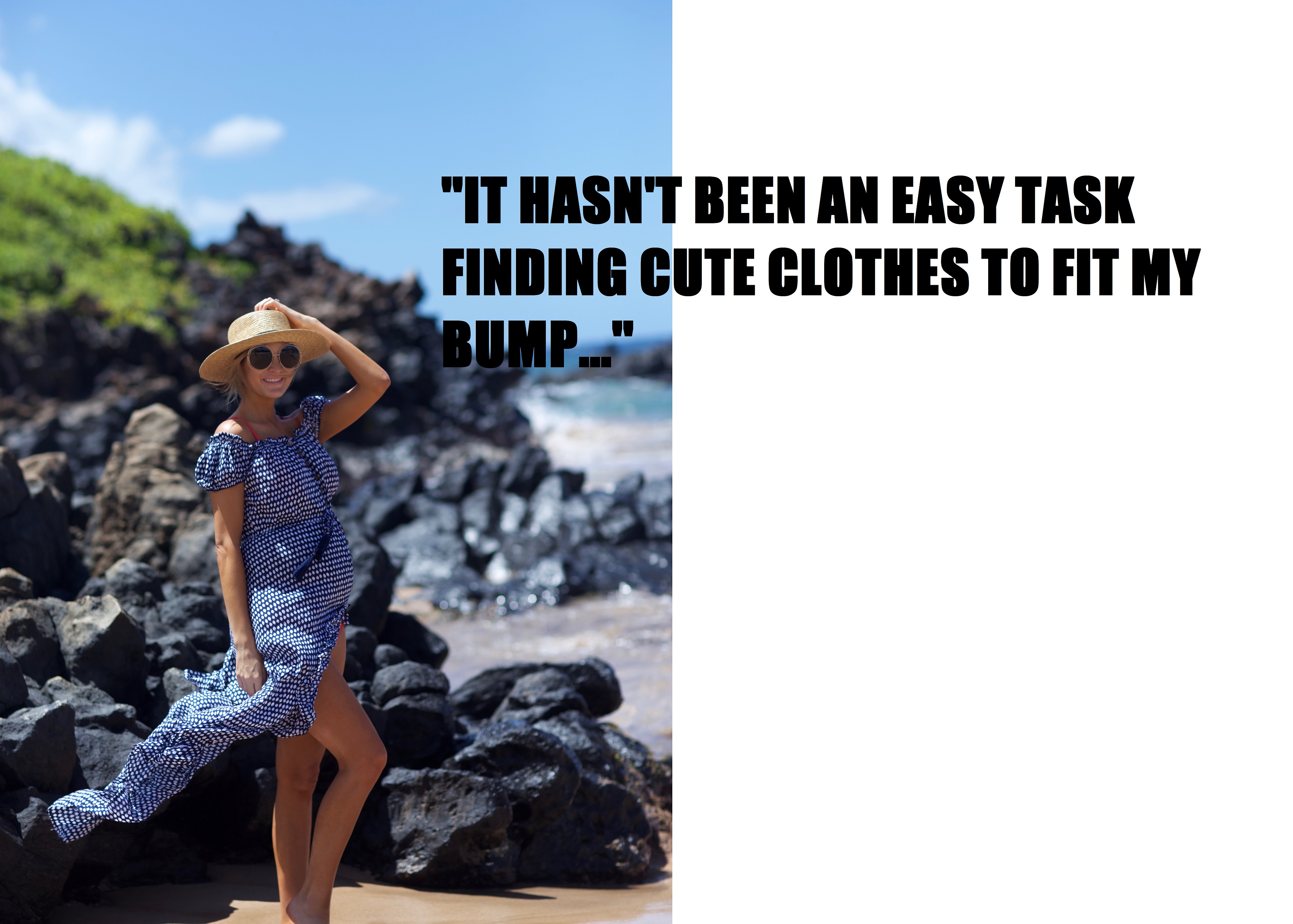 TFB: YOU'RE EXPECTING TWINS! CONGRATULATIONS! HOW ARE YOU PREPARING YOURSELF AND FAMILY TO WELCOME THEM?
EJ: Thank you so much!! It feels surreal that in a short amount of time our family will have two new additions! I've been talking to friends who have twins and asking them for advice and pointers, but we are just so excited to meet them and for them to finally get here!!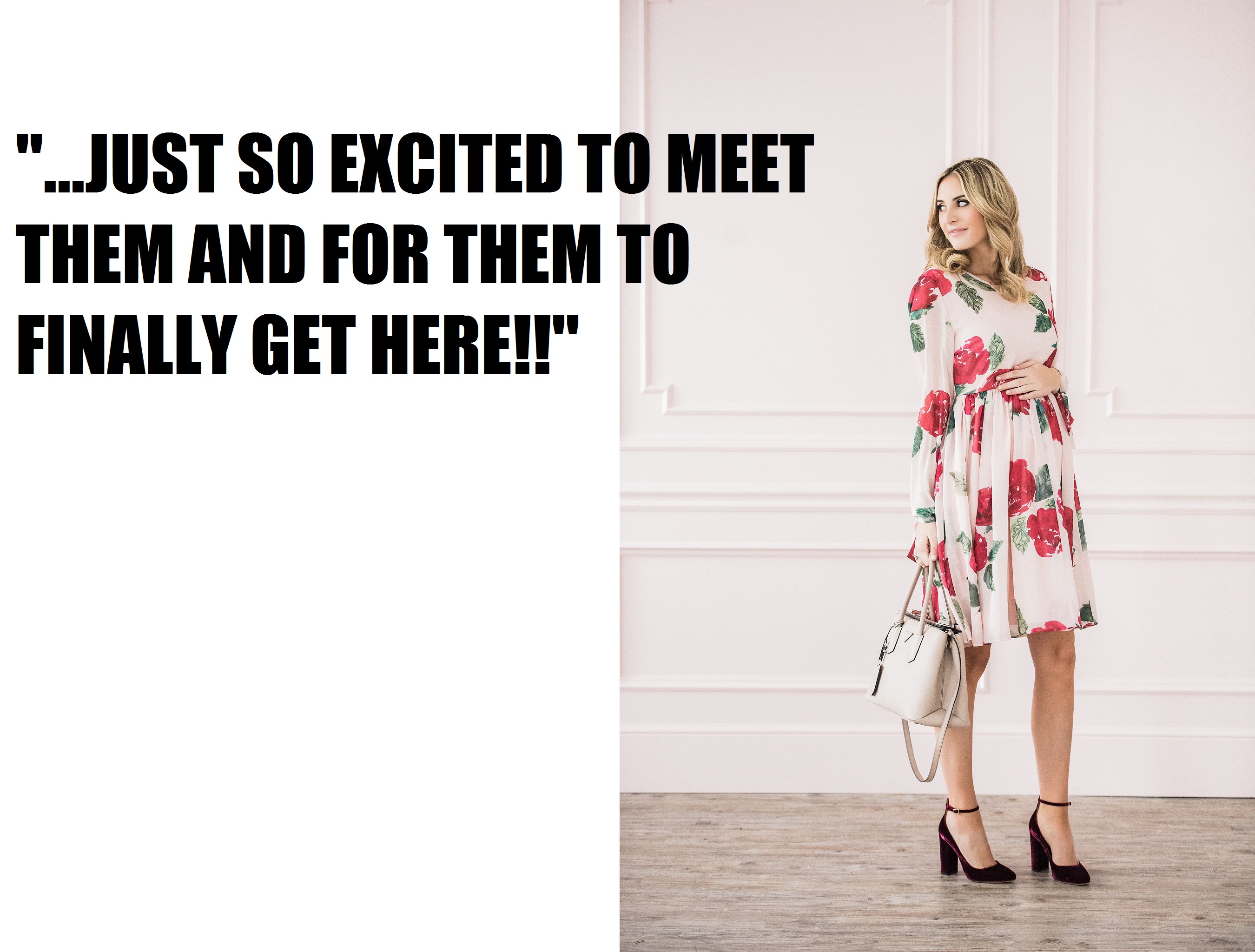 TFB: 

HAVE YOU CHANGED YOUR LIFESTYLE OR SOME HABITS (FITNESS, HEALTHIER CHOICES, ETC.) DURING YOUR PREGNANCY?
 EJ: Not being able to work out or run has been a huge lifestyle change for me!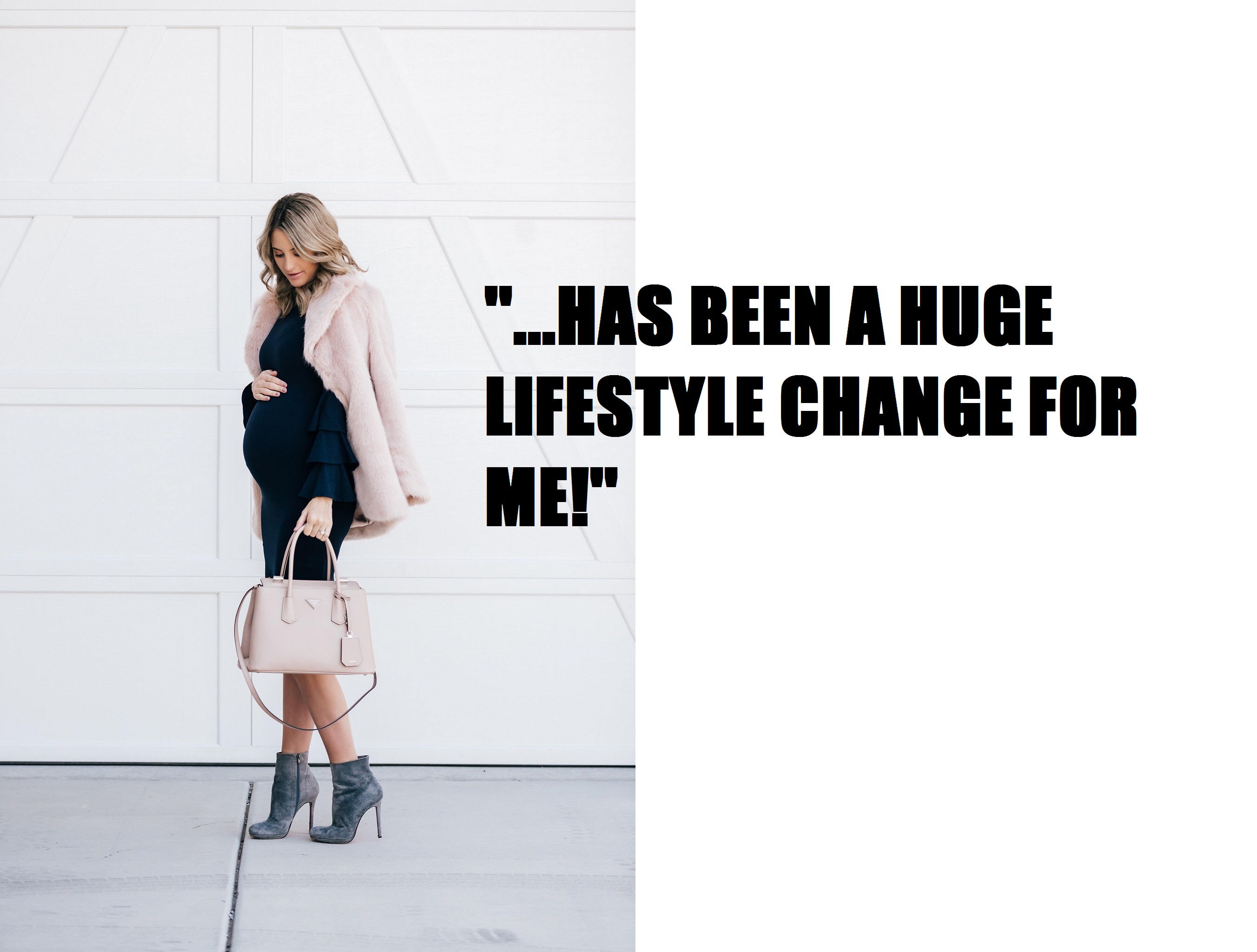 TFB: F

OR OUR CONFESSIONS OF A PREGGO SEGMENT: WHAT PART OF YOUR PREGNANCY DO YOU FIND THE MOST DIFFICULT? WHAT'S YOUR BIGGEST CHALLENGE ON A DAILY BASIS?
EJ: My biggest challenge has been taking care of two other kids while being pregnant with two babies.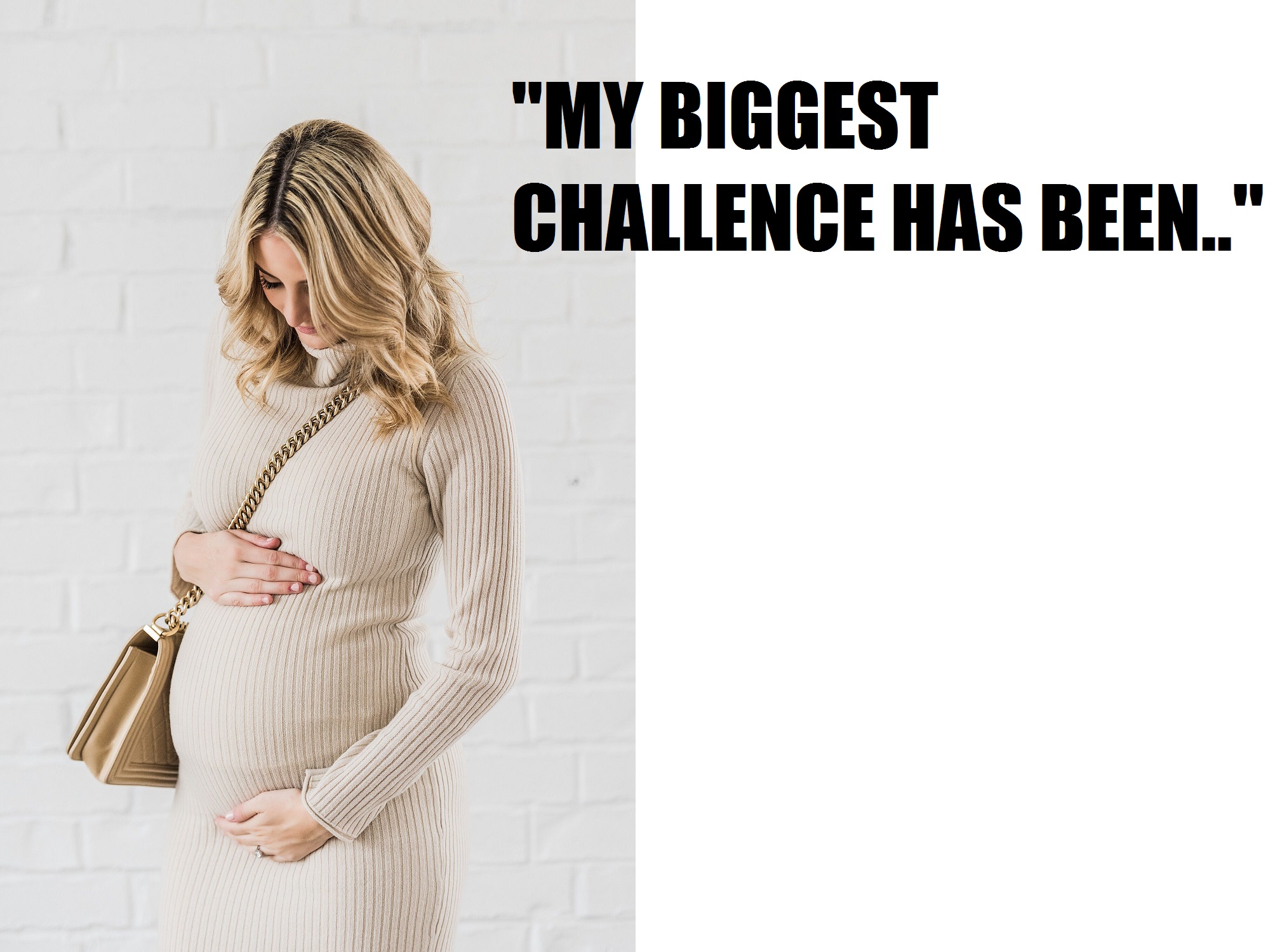 TFB: IS THERE ONE THING YOU CAN'T WAIT TO DO AS SOON AS YOU DELIVER?
EJ: I can't wait to go running and workout!!! I'll have to ease back into it but I'm really looking forward to it!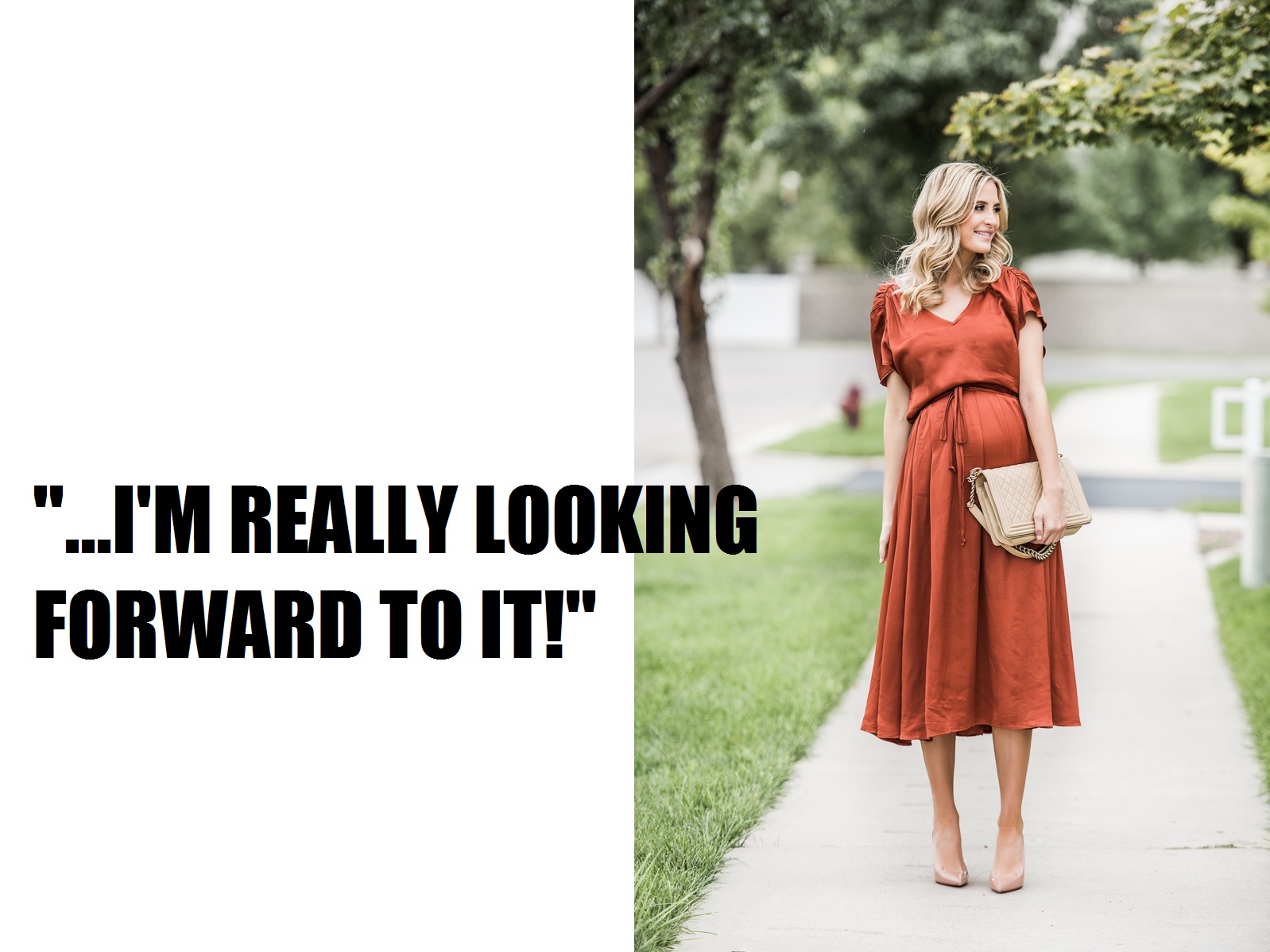 TFB: CRAVINGS? 
EJ: I haven't had any weird cravings, but right now I'm loving pumpkin chocolate chip cookies, burgers and fries.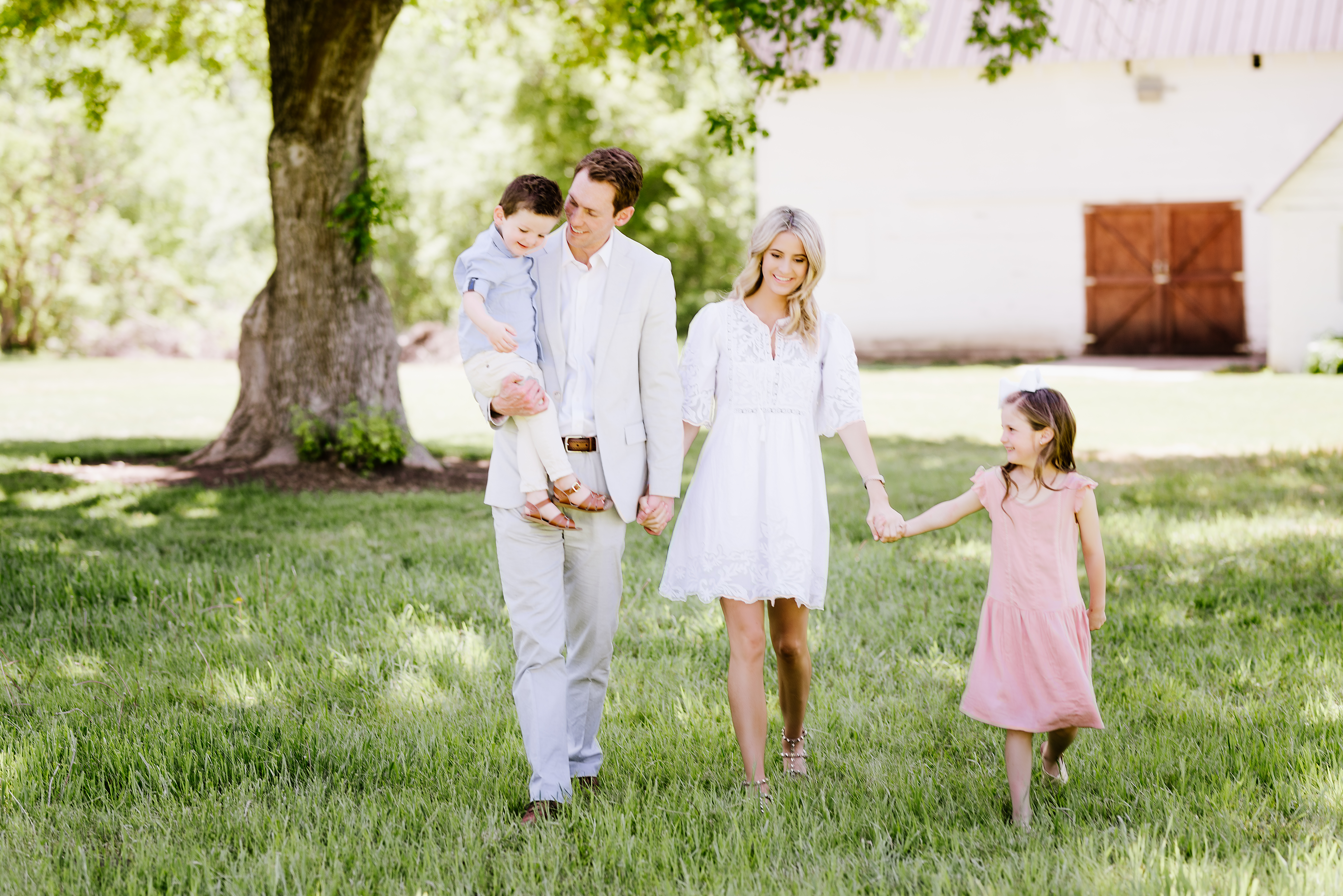 GET SOCIAL WITH EMILY JACKSON FROM THE IVORY LANE!