TFB: How did you manage to keep stylish with your baby bump? What designer or brand do you find fitted more your baby bump? If you had to live the rest of your pregnancy with only one outfit, what would it be?
SS: I always try to stay true to my non maternity style, and incorporate my looks into my new pregnancy wardrobe and looks. I usually purchase non maternity tops and just go up a few sizes because since I am petite I find that they fit just right. The Loft offers maternity and non maternity wear which makes it easy for me to mix the two. 
If I had to live the rest of my pregnancy with only one outfit, it would be my Jumpsuit from Storq. It is so comfortable, and is perfect for every trimester of my bump. 
TFB: Did you change your lifestyle or some habits (fitness, healthier choices, etc.) during your pregnancy?
SS: This pregnancy I made sure that I actually schedule out time for me to rest, take a break, and decompress from the everyday life. I am always on the go with two kids, a full time job, andI just finished graduate school, so resting became obsolete. This go around I am making sure I REST and enjoy the moment.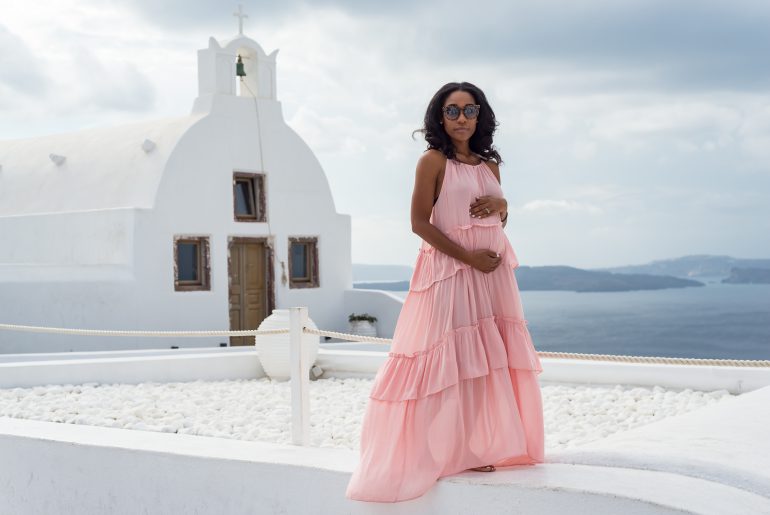 TFB:

 For our Confessions of a 

Preggo

 segment: What part of your pregnancy did you find most difficult? What was your biggest challenge on a daily basis during your pregnancy?
SS: I think the second trimester by far was the biggest challenge for me because I found out that my baby stool was bright, which could mean a plethora of different medical issues. I was super stressed out, and at the same time life didn't stop. I didn't know how to handle such news, and what all of it could mean for my family and baby. 
My biggest challenge during pregnancy is realizing that I must rest and not stress out about everything because that is not healthy for me or the baby. 
TFB: What was the first thing you couldn't wait to do as soon as you delivered?
SS: This may sound weird, but I was so excited to be able to see my feet again while I was standing up. Crazy how we miss the little things!
TFB: Cravings?
SS: Ice Cream Soda Floats!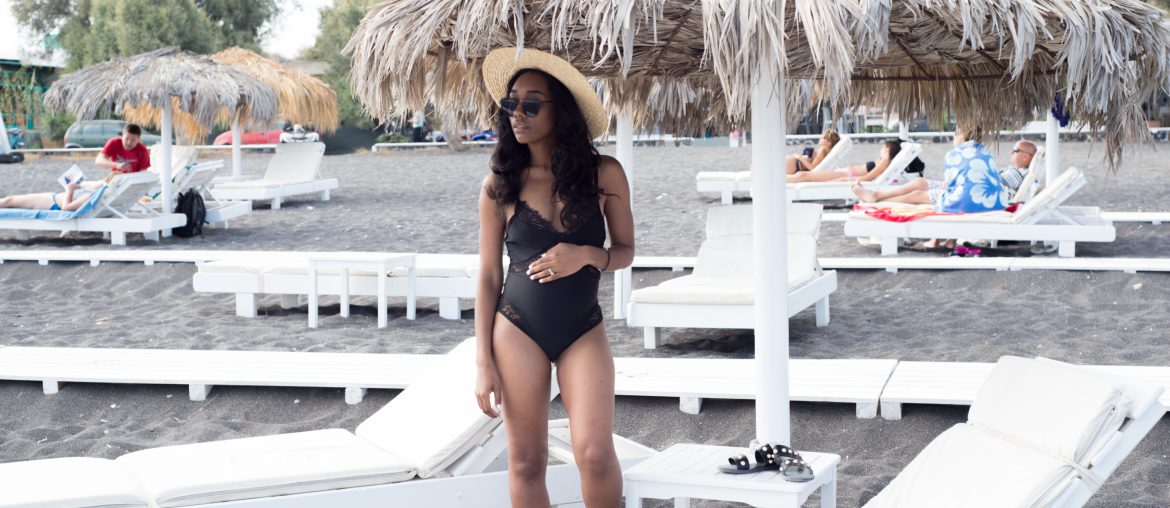 GET SOCIAL WITH SHAY SWEENEY FROM SHAY MONÉ!